FUJIFILM SQUARE Photo Exhibition Lifescapes – unknown worlds right on our doorstep
FUJIFILM SQUARE Photo Exhibition
Lifescapes – unknown worlds right on our doorstep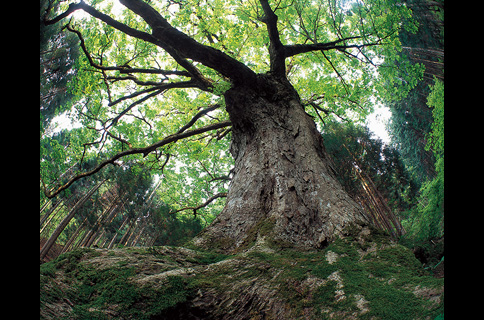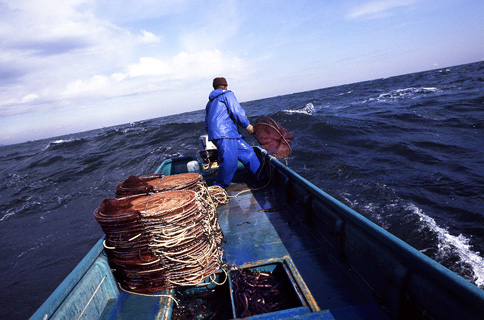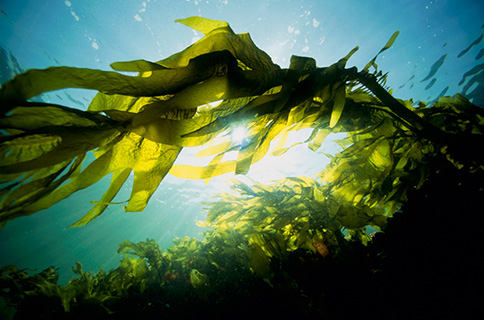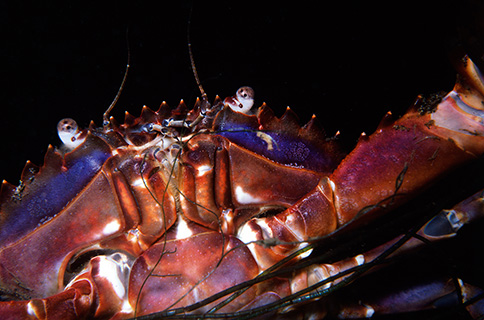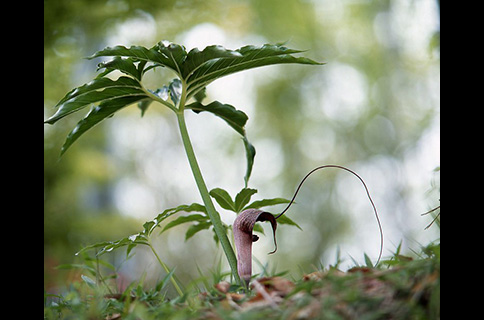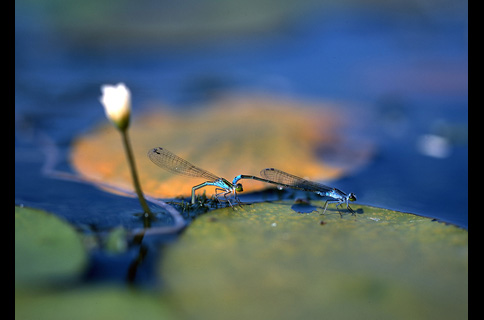 Please note that this exhibition closed on Wednesday, March 11, 2015
FUJIFILM SQUARE is pleased to announce an exhibition of photographs by Mitsuhiko Imamori and Ikuo Nakamura that seek to depict the secrets of the natural world. The exhibition, Lifescapes – unknown worlds right on our doorstep, runs from February 20 – March 11, 2015.
Mitsuhiko Imamori specializes in capturing images of the myriad of life forms that inhabit lakes, rice paddies and fields in the foothills of mountains, and has contributed widely to the popularization of naturalist photography.
Ikuo Nakamura is an underwater photographer who has spent the vast majority of his photographic career focusing on unearthing and depicting the various forms of life that inhabit and actively thrive in the Tokyo Bay area.
This photo exhibition features over 100 images by two of Japan's leading naturalist photographs who have each spent many years researching and portraying the vast range of life forms that inhabit areas close to human habitation, but which remain largely unknown. Many of the photos on display have never before been available for public viewing. The exhibition seeks to communicate the message that we live close to a natural world teeming with diversity, richness and beauty, with many forms of life going about the daily business of living just as we humans do. Both photographers will also hold discussion sessions during the exhibition period.
We are delighted to welcome visitors to come and experience unknown worlds that exist right on our doorstep.
* The word "lifescape" is a portmanteau, combining "life" and "scape" from such words as "landscape," and expresses the concept of the various forms of life in the natural world, including human beings, and their natural environments.
Profiles
Ikuo Nakamura
Born in 1945, and first came into contact with diving and underwater photography at Cape Manazuru in Kanagawa prefecture. A self-taught underwater photographer, he embarked on a freelance career at the age of 31. In 1977, Nakamura began his lifelong association with the Tokyo Bay area, becoming fascinated by the various life forms actively thriving in the sea sludge, and resolved to dedicate his life working as photojournalist reporting on ocean life. He has several publications to his name, has appeared on TV and radio, and has held lectures aimed at communicating the diversity of life that exists in the oceans and the activities of humans who depend on the seas and oceans for their livelihoods.
Mitsuhiko Imamori
Born in Shiga prefecture in 1954, Imamori began teaching himself photography after graduating from university and turned freelance in 1980. Since that time, he has spent much of his career capturing images of the diversity of natural features that exist at Lake Biwa and how humans interact with these. He has travelled extensively throughout the world, often journeying to remote regions including rain forests and deserts. Imamori is also well known for his artistic paper cutting models of nature.
Name of exhibition
Lifescapes – unknown worlds right on our doorstep
Dates and Time
February 20 – March 11, 2015
One-hour discussion sessions by both photographers scheduled for February 21 and 22, beginning at 14:00
Dates and times
10:00 - 19:00 open everyday throughout duration of the exhibition (last entry: 18:50)
Venue
FUJIFILM SQUARE
Number of exhibits
approx. 100 exhibits
Admission
Entry free
Organized by
FUJIFILM Corporation
Cooperation
Fukei Shashin (publishers)