KAZUYOHI NOMACHI Photography Exhibition FROM BEYOND THE HORIZON - A Documentary of Land and People
KAZUYOHI NOMACHI Photography Exhibition
FROM BEYOND THE HORIZON - A Documentary of Land and People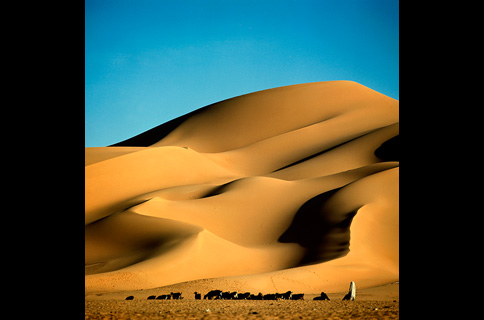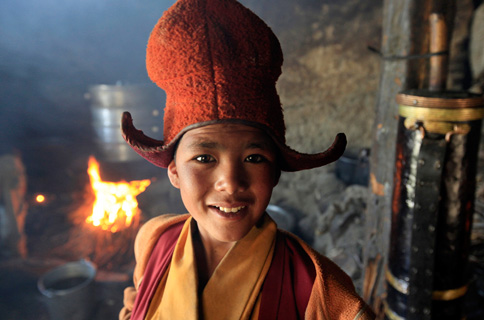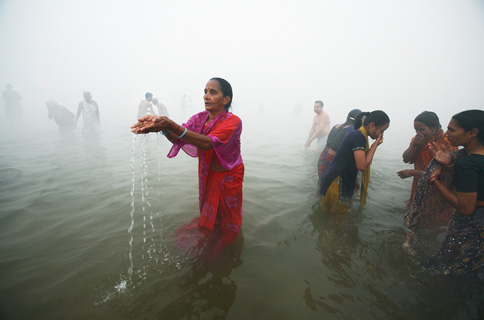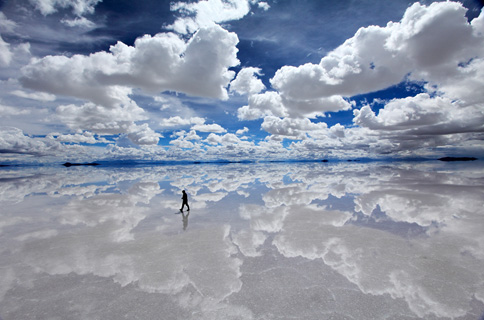 Please note that this exhibition closed on Wednesday, July 15, 2015
FUJIFILM SQUARE is pleased to announce an exhibition of photographs by leading landscape photographer Kazuyoshi Nomachi entitled "FROM BEYOND THE HORIZON - A Documentary of Land and People" which runs from June 26–July 15, 2015.
Since his first expedition to the Sahara desert in 1972, Kazuyoshi Nomachi has spent his photographic career travelling and capturing images of the world's harshest landscapes including the Nile Delta, the Arabian Peninsula, the Tibetan plateau and the Andean highlands.
Arid conditions, extreme heat, intense cold and the highest mountains - people are to be found surviving - and often thriving - in some of the most extreme natural environments on earth. While Nomachi's photographic works are a document of these lifestyles, each photograph contains an artistic lyrical beauty that invites the viewer to contemplate people from an entirely new perspective, free from national or cultural stereotypes. Nomachi's thought-provoking depictions have gained high international acclaim.
This exhibition documents the world's harshest landscapes and the people who inhabit them taken over the past 40 years. Along with images that have gained global renown, other works include images of the hinterlands of the River Nile, the Sahara desert, the Tibetan plateau, and Nomachi's most recent images of the Andean highlands. In the current age when the Internet is able to connect people in an instant and the world is changing faster than ever before, Nomachi seeks to document people whose living environments and spiritual culture remain wholly unchanged. Visitors are welcome to come and contemplate images of landscapes with never ending horizons and of peoples whose daily lives are almost unimaginable to most of us.
Profile
Kazuyoshi Nomachi
Nomachi was born in Kochi Prefecture in 1946, and embarked on a freelance career in 1971 after a period of study with photographer Takashi Kijima. He became interested in capturing images of the lifestyles and religions of people inhabiting harsh landscapes after a trip to the Sahara desert in 1972. His travels have since taken him to the Sinai Peninsula, the Nile, Tibet, Mecca and Ethiopia, and the images he has taken over many years of travel have been published in several countries. He is currently engaged in a project in the Andes Mountains of South America. His awards include the US National Press Photographers Association Silver Medal, the Kodansha Culture Award, and the Ken Domon Prize.
Name of exhibition
KAZUYOHI NOMACHI Photography Exhibition
FROM BEYOND THE HORIZON - A Documentary of Land and People
Dates and Time
June 26 - July 15, 2015
Dates and times
10:00 - 19:00 open everyday throughout duration of the exhibition (last entry: 18:50)
Venue
FUJIFILM SQUARE
Admission
Entry free
Organized by
FUJIFILM Corporation
Cooperation
Crevis Inc.