South America — the farthest continent
FUJIFILM SQUARE Photo Exhibition
South America — the farthest continent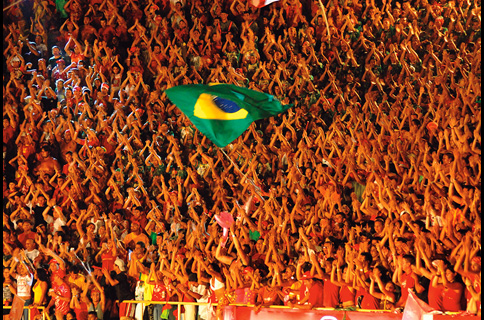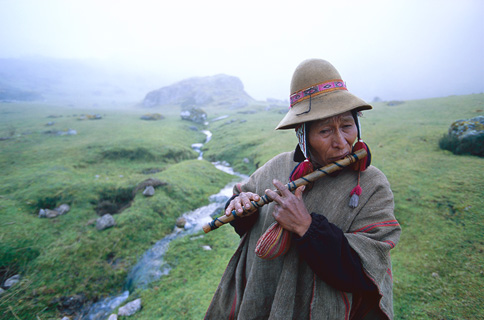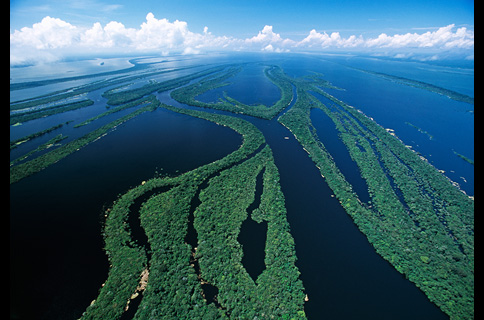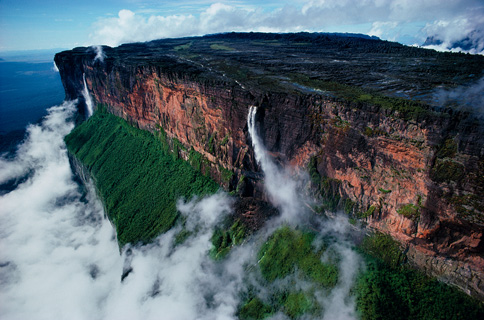 Please note that this exhibition closed on Wednesday, July 13, 2016
FUJIFILM SQUARE is pleased to announce the photo exhibition "South America — the farthest continent," which runs from June 24 - July 13, 2016.
The continent of South America is positioned almost halfway around the world from Japan at a distance of some 17,000km. However, the continent has strong ties with Japan: in Peru there are around 100,000 persons of Japanese descent, while in Brazil there are some 1.6 million Brazilians with Japanese ancestry.
The continent measures some 5,000km from east to west, with a length of approx. 7,500km. It is also blessed with huge geographic diversity — from the Amazon rainforest, the Guiana Highlands and the Iguazu Falls located on the Argentine-Brazil border to the majestic Andes mountain range with several peaks soaring over 5,000 meters, the sparsely-populated Patagonia region, and huge glaciers at the southern tip of the continent.
The South American continent is also fascinating from the perspective of human history. Local food products such as the potato and corn have had a major impact on the world's dietary habits, and the continent's indigenous civilizations have had a profound effect on human development. The remains of the ancient city of Machu Picchu give us a valuable insight into the glory of the Inca civilization at its height, while many buildings and structures reveal the extent of the Catholic influence in the continent. Indigenous tribes still inhabit the deepest reaches of the Amazon forest, highland villagers still practice customs inherited from the Inca civilization, yet others let themselves go at football matches and traditional carnivals. Vibrant Latin culture is alive and well across the entire South American continent.
This exhibition features photographs from the internationally acclaimed documentary photographer Kazuyoshi Nomachi, and explorer, travel writer and photographer Yoshiharu Sekino who has travelled some 53,000km in pursuit of the origins of mankind. The exhibition also includes selected works by renowned aerial photographer Takeo Shimizu. Approximately 90 enlarged silver halide prints will portray the power and beauty of the continent that has been called the world in miniature. We look forward to welcoming you to "South America — the farthest continent."
Featured photographers: Kazuyoshi Nomachi, Yoshiharu Sekino, Takeo Shimizu, Katsuyoshi Tanaka and Hiroshi Yamaguchi
| | |
| --- | --- |
| Name of exhibition | South America — the farthest continent |
| Dates and Time | June 24 to July 13, 2016 |
| Dates and times | Open everyday from 10:00 - 19:00 (last entry: 18:50) |
| Venue | FUJIFILM SQUARE |
| Number of exhibits | Approximately 90 |
| Admission | Entry free |
| Organized by | FUJIFILM Corporation |
| Planning by | Crevis Inc. |

In 2016, the Photo History Museum was formally approved by the Association for Corporate Support of the Arts for its "contributions to society through the promotion of arts and culture" and was permitted to use the official "This is MECENAT 2016" mark.