FUJIFILM SQUARE Exhibition "Single Photo" Exhibition A collection of single photographs from some of the leading photographers in the history of Japanese photography
FUJIFILM SQUARE Exhibition "Single Photo" Exhibition A collection of single photographs from some of the leading photographers in the history of Japanese photography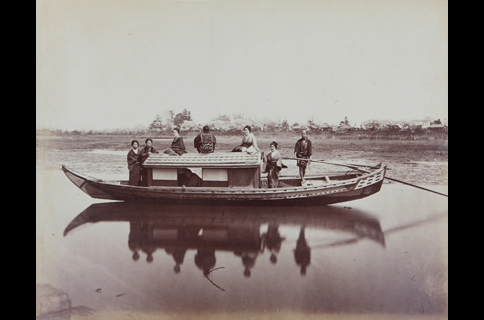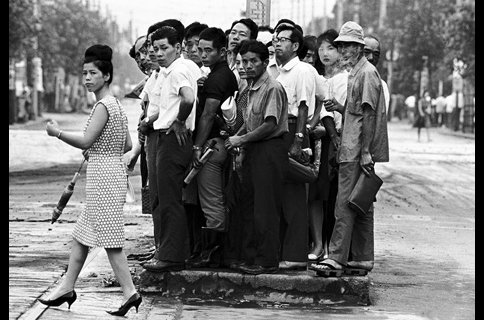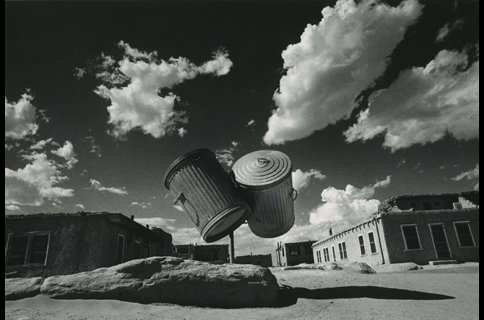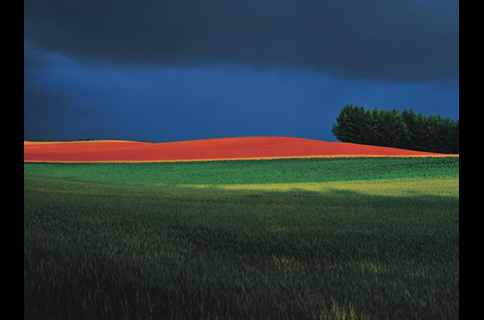 Please note that this exhibition closed on Friday, February 5, 2014
FUJIFILM SQUARE is pleased to announce the photo exhibition "Single Photo" - a collection of one particular photograph representative of some the most renowned photographers in Japanese photographic history, which runs from January 17 - February 5, 2014.
The exhibition features high-resolution silver halide prints produced with state-of-the-art technologies of a single photograph representative of approx. 100 of the leading lights from the 150-year history of Japanese photography. Prints include those from some pioneer Japanese photographers of the late Edo period (1603-1867), when photography was first introduced into Japan, through to the works of 20th century photographers who received high acclaim both at home and abroad.
The exhibition is being held to commemorate the 80th anniversary of the founding of FUJIFILM Corporation (known originally as Fuji Photo Film Co., Ltd.), to highlight the company's commitment to preserving the culture of photography, and to celebrate the works of those who have dedicated their lives to photography and have been instrumental in the development of the history of Japanese photography.
| | |
| --- | --- |
| Name of exhibition | Single Photo - a collection of single photographs from some of the leading photographers in the history of Japanese photography |
| Dates and Time | January 17 - February 5, 2014 |
| Dates and times | 10:00 - 19:00 open everyday throughout duration of the exhibition(last entry: 18:50) |
| Featured photographers | Approx, 100 photographers including Ueno Hikoma, Kuichi Uchida, Shinzo Fukuhara, Yukio Tabuchi, Ihei Kimura, Hiroshi Hamaya, Ken Domon, Tadahiko Hayashi, Shotaro Akiyama, Shoji Ueda, Yasuhiro Ishimoto, Shigeichi Nagano, Hideo Haga, Ikko Narahara, Shomei Tomatsu, Eikoh Hosoe, Shirou Shirabata, Shinzo Maeda, Kazumi Kurigami, Yoshihiro Tatsuki, Kishin Shinoyama |
| Number of exhibits | Approx. 100 photographs works on display (provisional) |
| Admission | Entry free |
| Venue | FUJIFILM SQUARE |
| Organized by | FUJIFILM Corporation |