Measures to contain the spread of novel coronavirus infections
To contain the spread of novel coronavirus infections, FUJIFILM SQUARE has taken measures sufficiently to prevent spread of novel coronavirus infection and enhance safety for the opening amidst the pandemic including the introduction of an automatic thermometer.
Please take your own health conditions carefully based on the request of the national government, local government and other public institutions when deciding whether to visit the facilities. Please take proper measures for preventing infection when you visit.
Operation of the venue will be subject to change in accordance with change in conditions concerning novel coronavirus and guidelines of the national government and the Government of Tokyo with priority on ensuring the safety of visitors, exhibitors and staff of FUJIFILM SQUARE.
ABOUT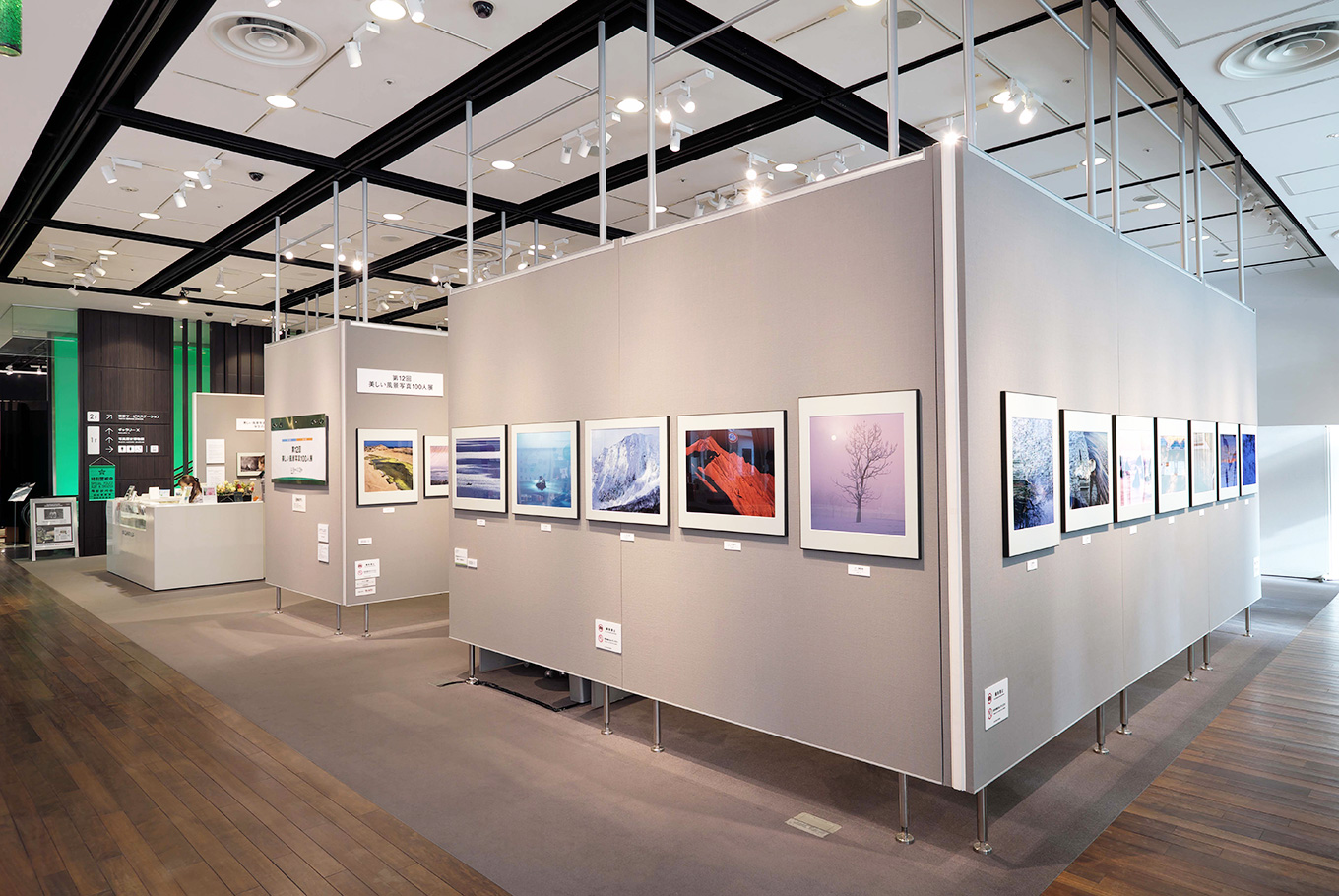 Concept
FUJIFILM SQUARE is a multipurpose showroom that Fujifilm opened in Tokyo Midtown in 2007 as part of its activities to promote the inherent values of photography.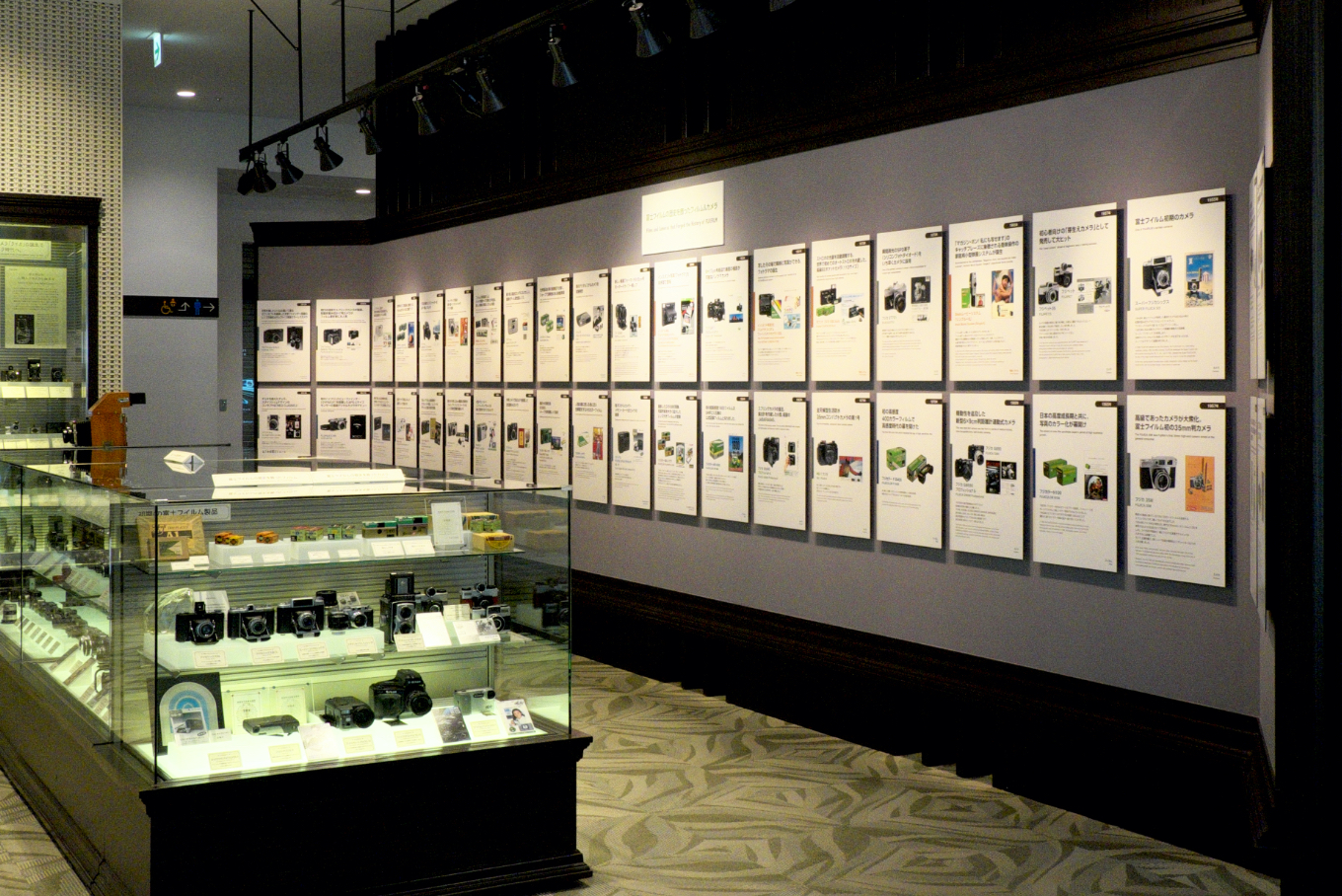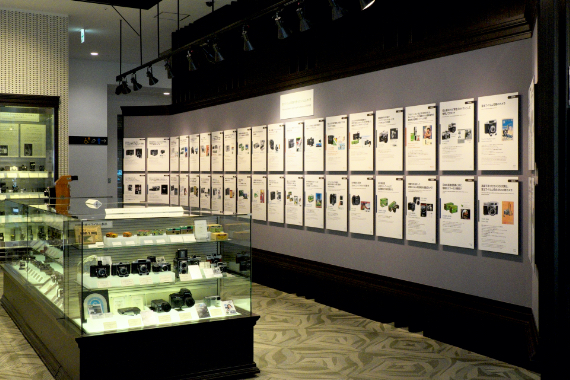 Our activity
FUJIFILM SQUARE promotes the photographic arts for current and future generations by organizing photo exhibitions and other activities that speak to the wonder, fun, awe and importance of photography as both an art form and historical record. It is organized and managed to create all sort of opportunities and experiences as a "place that fills the mind with color".