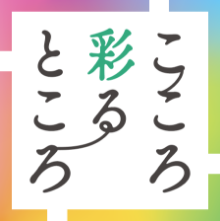 What happens at FUJIFILM SQUARE is best told by the reviews that visitors leave, like "I was
completely blown away by how powerful these photographs were." and "All of a sudden, I found
myself wanting to snap a few photos myself." Here are three ways to enjoy FUJIFILM SQUARE.
1. Expose yourself to quality photographs

One of the motivating factors behind opening FUJIFILM SQUARE was to create a place where people can connect on an emotional plane through their exposure to quality photographs.

2. Fuel your curiosity

Indulging in spectacular prints begs the questions of what was going on in the photographer's mind and what was happening when he/she took the shot. It brings the viewer closer to the photographer's animus in that moment and opens the door to sharing those feelings with others viewing the work. That and learning about the history of photography and cameras fuels your curiosity.

3. Turn your experiences into lasting memories

The encounters and emotions that happen here are meant to fill visitors with vivid colors that never fade. FUJIFILM SQUARE turns experiences into lasting memories.
A place that fills the mind with color
FUJIFILM SQUARE promotes the photographic arts as a contribution to a better world through a variety of activities that speak to the wonder, fun, awe and importance of photography as both an art form and historical record.