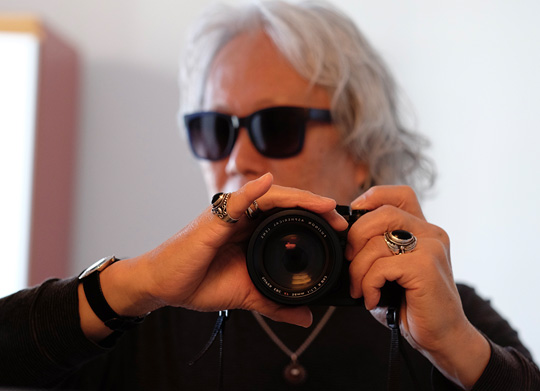 Nobuo Michelangelo Takano
At the age of 13, he moved to Brazil with his family.
After working for newspapers as a photojournalist, he turned fashion photographer. He became a photographer to work for "Brazilian VOGUE". In l990, he went home to Japan. Based in Tokyo, he was creating for many advertisements for PARCO, Dentsu, FUJIFILM, etc. and editing for "GQ", "PLAYBOY", "marie claire", etc. He held solo exhibitions such as "Diplomados Famosos Nobuo Takano". Currently, he is active mainly in Paris, Tokyo, New York, Sao Paulo.